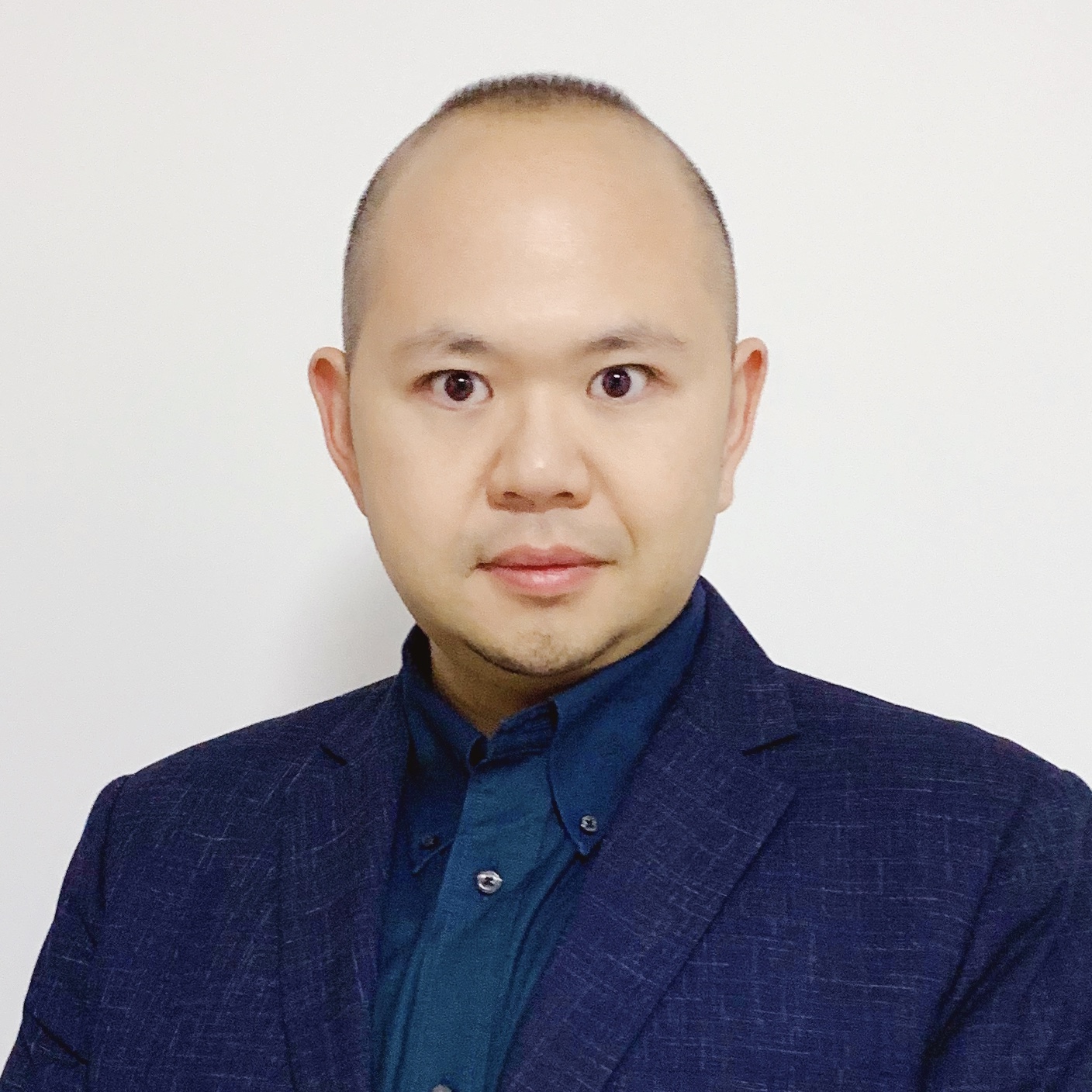 With over 12 years experience in operations and technical management across multiple industries, Dr. U offers proven success in driving innovation and business growth through digital transformation and data science with robust data strategy roadmap. His experience in building and scaling high-performing team to drive business transformation spans companies and business units at various stage of growth, including large corporations and startups. Dr. U enjoys leveraging the unique combination of his deep understanding in technology and extensive business experience to solve interesting problems that impact more lives and create greater business outcomes.
Currently, Dr. U is a Vice President of Engineering, Data Strategy & Transformation at American Express (AmEx), his focus is to drive strategic planning and a cohesive set of technology solutions enabling data and platform transformation, by collaborating across all channel teams and the critical technology platforms that support Customer and Colleague Experiences.
Most recently, Dr. U led the Digital Transformation & Data Science function at Carnival Cruise Line, overseeing data science practice, data strategy, and corresponding technology initiatives (AI, Big Data, Cloud, MarTech, AdTech, etc.). Mainly responsible for leveraging technology to transform business culture, build value, drive growth, and create environment of continuous improvement. Prior to that he was a Global Director of Data Science at Las Vegas Sands Corp. where he built the global data science team from scratch and led the team of Statistics, Data/Text mining, Machine Learning, and Economics Experts solving very interesting business problems across multiple markets (Las Vegas, Singapore, and Macau) to drive innovation and business growth. Dr. U has also constantly worked with digital partners in the US and Asia (Google, Amazon, Oath, Baidu, WeChat, etc.) to ensure their business stays ahead of the highly complex digital and market trends. Prior to his journey in the Travel & Hospitality space, he held multiple roles in various type of industries: Big Data Technology, Research Institution, Investment Banking, Digital AdTech, and Telecommunications.
Dr. U is a thought leader believes in the value of data-driven business, with in-depth knowledge and experience of large-scale data processing, complex data analysis, and modeling. He grew up in Macau, attended college at Shanghai University in China and obtained his Ph.D. in Computer Science (specialized in Machine Learning) from The University of Georgia in USA, with international experience living and working in Europe, Asia, and North America.
If you feel interested in knowing more about Dr. U, or seeking advisory/collaboration, please feel free to connect with him through LinkedIn.